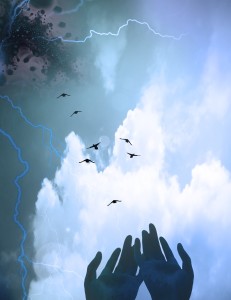 Are you questioning some things about the direction of your life today?
Perhaps wondering why you keep repeating counter productive patterns or stay locked in a cycle of abuse, or addictions to harmful substances?
Having awareness that you want things to improve is the first step in the process.
The next step is answering this question. Do you want your life to improve now? 
To this point in your life, you are the affect of all of your life's experiences and the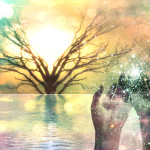 feelings attached to those memories, which have shaped your current beliefs and behaviors. To change your situation and reach your goal you must remove those self-defeating beliefs and counterproductive behaviors. And you can with hypnosis.
CONNECT TO SELF AWARENESS
DISCOVER THE OLD BLOCKS AND REMOVE THEM
CREATE A NEW PERSONAL PHILOSOPHY
UNLOCK YOUR FULL POTENTIAL
IMPROVE SELF CONFIDENCE
STRENGTHEN SELF REGARD

BE UNSTOPPABLE
So if you are questioning your life purpose today, call me 972-974-2094.
In private sessions we explore your Physical Body, your Mental Body, your Emotional Body, and your Spiritual Body.  Our goal is to connect you with your True Self, (your True Voice) and to Activate Your Full Potential so you can discover and then Live Your Life's Purpose.
Call 972-974-2094 for your private consultation (in person or over the phone) or go to my contact page.