Dallas Hypnotist Since 2002
Living Her Life 'On Purpose'.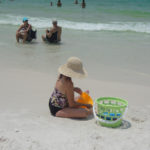 Valerie Grimes is a recognized master at helping people overcome their negative belief systems, false opinions, and self-defeating habits that reside in their sub-conscious minds.  Those blocks consistently sabotage people's relationships, health, and opportunities for success in business and other important realms of their lives and prevent people from 'Being On Purpose'.
Remember we are like water….one day we are the ocean the next, an ice cube. Water has no form, unless you assign one to it.
This is my personal blog page, go to The Flow Center for more on hypnosis.
She has dedicated her practice to assisting individuals in removing those blocks in order to live their lives ON PURPOSE.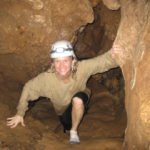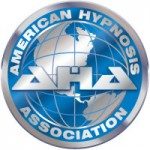 A 2002 graduate of the Dallas Hypnosis Training Institute who is also certified by the American Council of Hypnotist Examiners, Valerie combines her skills in hypnosis with her own difficult life experiences and an understanding of human behavior gained through working with a wide variety of clients with diverse backgrounds.  In her hypnotic practice, she combines centur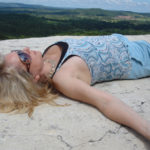 ies-old hypnotic practices with modern day neuroscience as an effective means of helping clients reach their full potential.
I'll help you Live Your Purpose too.
When she first meets clients, Hypnotist Valerie Grimes already sees their potential; it is then her goal to help clients see the person they already are!
Previously she was the president of Alexander/Scot, Inc, a business to business advertising agency based in Dallas, her clients were in the oil and gas, construction, and mining markets. She lives in Irving, has two grown children and two grandchildren. The latest addition to her home is an Aquaponics vegetable and fish garden that she built with her mother.